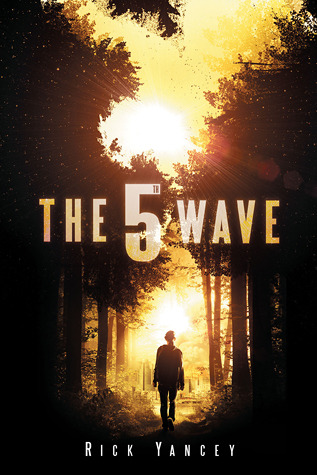 ISBN: 9780142425831
Publisher's Synopsis:
After the 1st wave, only darkness remains. After the 2nd, only the lucky escape. And after the 3rd, only the unlucky survive. After the 4th wave, only one rule applies: trust no one.
Now, it's the dawn of the 5th wave, and on a lonely stretch of highway, Cassie runs from Them. The beings who only look human, who roam the countryside killing anyone they see. Who have scattered Earth's last survivors. To stay alone is to stay alive, Cassie believes, until she meets Evan Walker. Beguiling and mysterious, Evan Walker may be Cassie's only hope for rescuing her brother-or even saving herself. But Cassie must choose: between trust and despair, between defiance and surrender, between life and death. To give up or to get up.
I cry for the Cassie that's gone."
MrsK's Review:
An intrusion in 1995 leads to a plan that will change every one's life. Cassie never had a chance to live out the "normal" teen years. The 4th wave happened. For now, she is trying to survive in the woods and the nights are getting colder. To build a campfire is too risky. The drones are everywhere.
The top steps of the bus were almost too high for little Sammy's legs. Cassie can't believe that her father allowed them to be separated. Once Sammy gave her his bear, he made her a promise that she would meet him at Camp Haven. A promise that will mean death for many.
"Do you know how to tell who the enemy is, Cassie?"
Evan Walker doesn't like what he has become. As a finisher, he is the one to track down and exterminate those who are hiding. It all started once the 4th wave crept into his little sister's body. Tracking this girl who "slept with a teddy bear in one hand and a rifle in the other," wasn't easy. Why couldn't he finisher her?
At the camp, Private Zombie is given charge over the littlest recruit. For now, his charge will need a lot of comfort, extreme training, and the transformation that begins in getting rid of those memories and hopes of his sister's arrival. Following orders means you live. That is until the removal of the tracker brings reality crashing in around you and experience the 5th wave.
With characters that you root for and some you want to see fail, you will be in a mode of survival. Angst will become your adrenalin rush as you as turn these pages. Do you think you have the grit to make it to the end?
MrsK
"The eye will take care of her."
Amazing read
Added to GMT library shelves!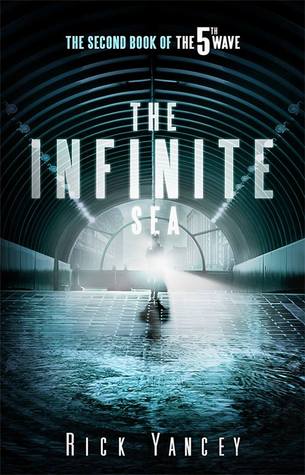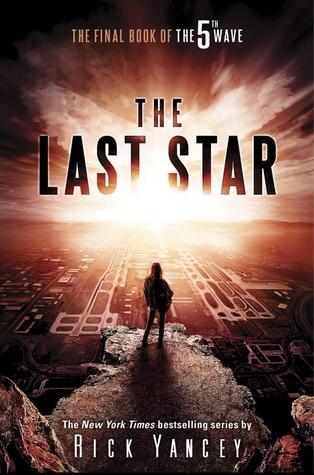 Meet the Author:
Rick is a native Floridian and a graduate of Roosevelt University in Chicago. He earned a B.A. in English which he put to use as a field officer for the Internal Revenue Service. Inspired and encouraged by his wife, he decided his degree might also be useful in writing books and in 2004 he began writing full-time.
Since then he has launched two critically acclaimed series: The Extraordinary Adventures of Alfred Kropp, for young readers, and The Highly Effective Detective, for adults. Both books are set in Knoxville, Tennessee, where Rick lived for ten years before returning to Florida.